More Joyful Moments
CAT BUNDLE
When it comes to giving your cat the perfect present this season, this wellness bundle will
benefit them now & long beyond the holiday. Sure, a new toy is fun to play with or a comfy
blanket is great for snuggles... But giving your fur friend better health is truly the ultimate gift.
This bundle covers the basics from
head to tail with:
-Essential vitamins, minerals, & nutrients
-Extra love for their skin & coat, gut, immune, & respiratory health
-Overall wellness support through a boost of omega fatty acids
-Powerful ingredients to relieve anxiety & soothe stress
Grab the bundle today & save 25%...
Then get ready to create more joyful moments
with a healthier, happier cat!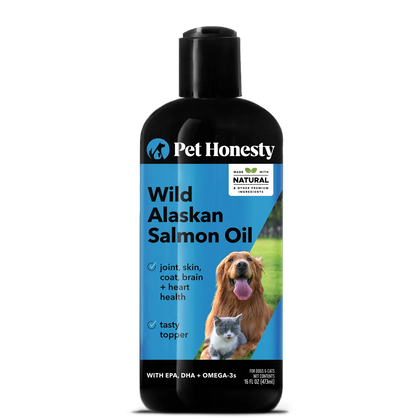 Other ways to spoil
your fur friend
Here are some more options you might
like (& your pet will love!)
to boost their
overall health & wellness.