1,200+ VERIFIED CUSTOMER REVIEWS  
"Thankful for these little miracles in a bottle!"  - Brandon M.

PREMIUM ALL-NATURAL INGREDIENTS
Our treats are powered by nature and supported by science.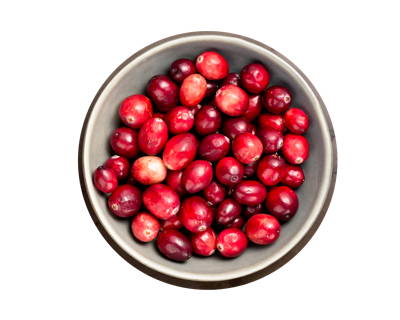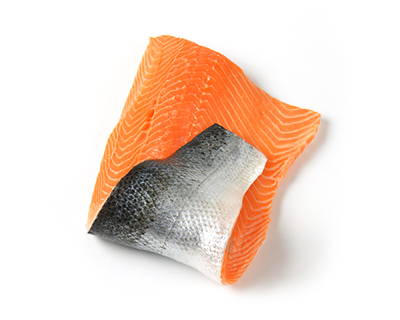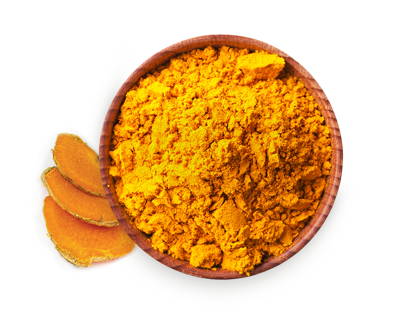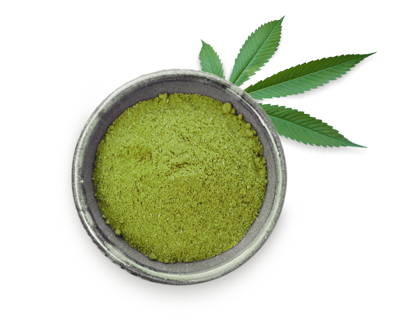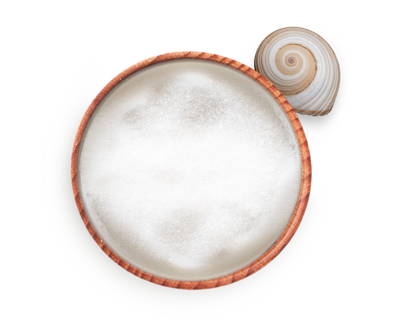 THE BEST FOR YOUR FUR BABY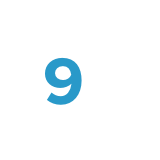 9 of 10 dogs gobbled PetHonesty's nutritious snacks up in a blind taste test.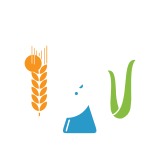 Free of wheat, sugar, artificial preservatives, GMOs, corn, gumming agents, soy and salt.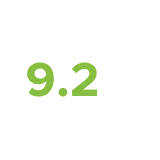 92% SEE HEALTH IMPROVEMENTS
Our chews work because they have some of the highest active ingredient counts.
All of our products are made in an American GMP-Certified, SQF Level 3 facility.
OVER 20,536 HAPPY CUSTOMERS AND TAIL-WAGGING DOGS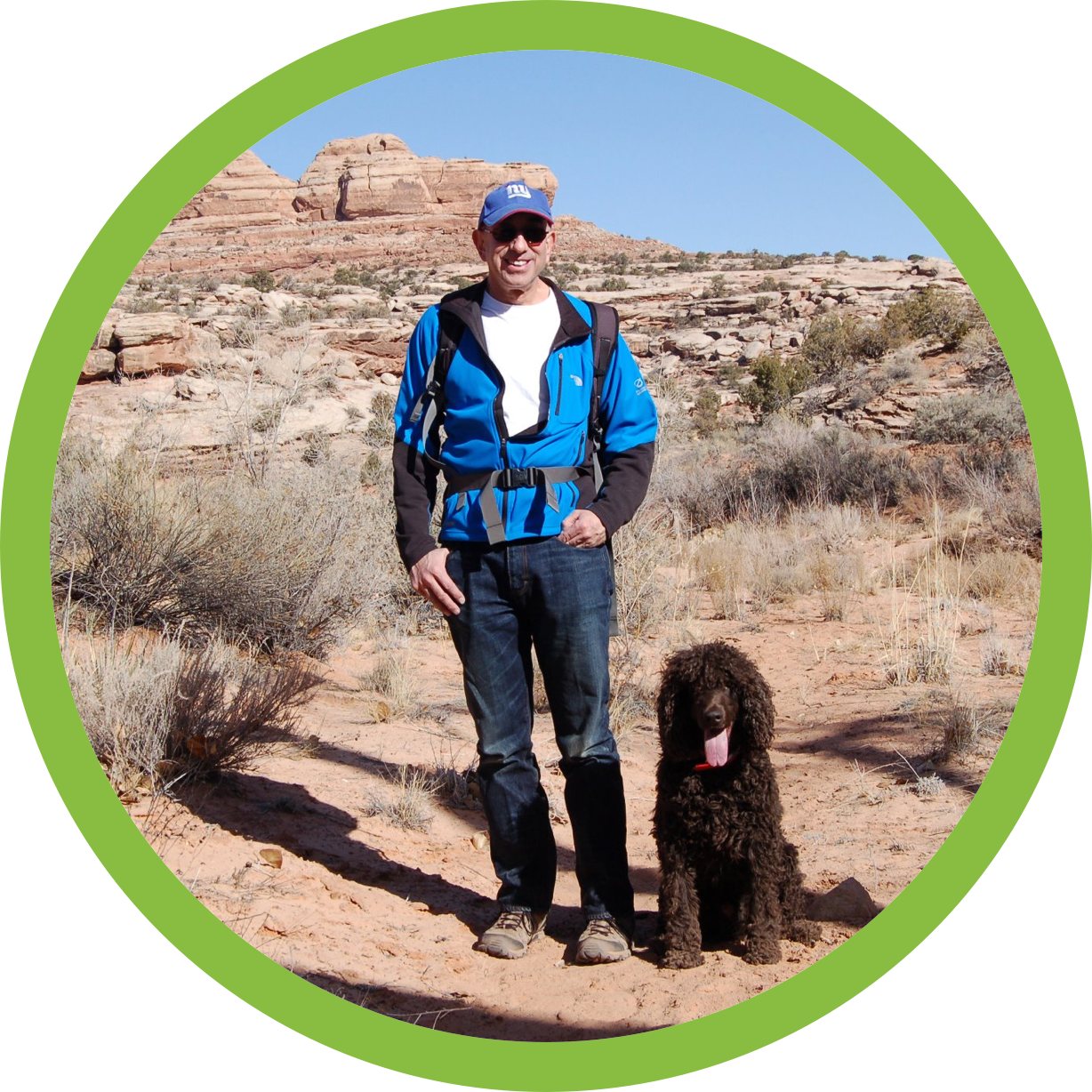 "This really has been unbelievable. Our dog King was in obvious pain, but we knew he needed to be walked. This seemed like a "Hail Mary" to try this, and within a week we saw improvement. King went from shuffling slowly, taking about 30 minutes to go around the block, to back to regular time (about 17 minutes, including virtually trotting the last half of the trip). This has been spectacular for us!"

"Our doggo love these probiotics chews. Three of our pups get probiotics: Jack Quigley, our German Shephard has skin problems; Josie....used to get UTI's; our Chihuahua, is prone to skin problems. While on probiotics these three pups no longer have those problems. They love these probiotic snacks. The other probiotics we've used are powder, which I've put on their food, but the 'treat' format is nice."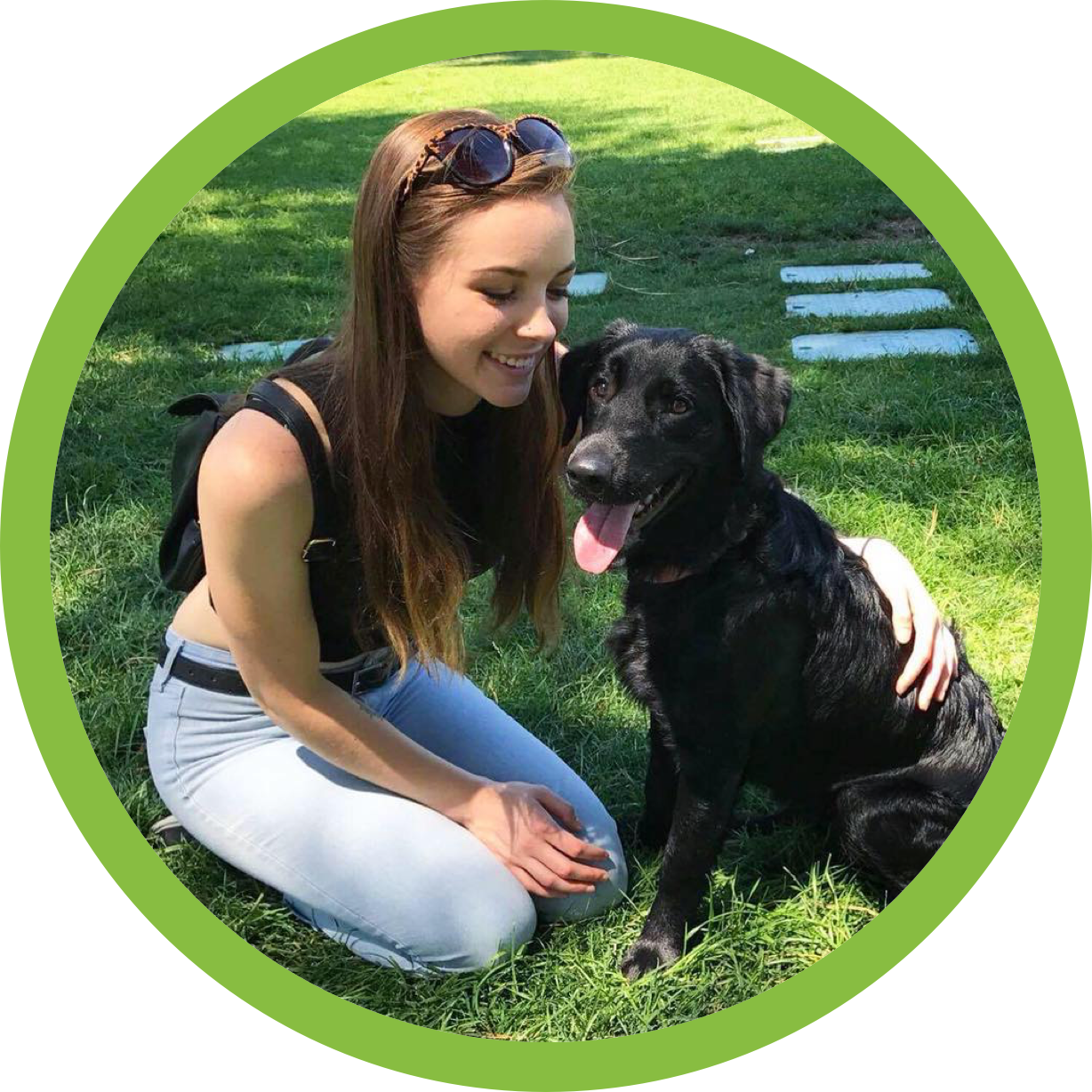 "Our lab had developed a yeast infection of her skin after itching herself raw and bleeding in some areas. She is allergic to so many things. We were desperate and had tried all kinds of medications, food therapy, and steroids with little to no improvement. One week, ONE WEEK of giving her two chews daily and her wounds are healed and minimal itching...."
YOU WANT WHAT'S BEST FOR YOUR DOG, RIGHT?

Our nutritious snacks replace your dog's current treats that not only lack nutritional value, but that might actually be hurting them.
These are the first dog treats that begin to heal the root cause of your dog's ailments using powerful naturally derived ingredients with ZERO preservatives, sugar, corn, wheat, GMOs or synthetic, lab-made ingredients. This is the new evolution of pet treats that give you the power to take charge of your dog's health.

Because we love animals (and people!) we give 10% of our profits to Austin Pets Alive, a shelter that works to save pets at risk of euthanasia, and The Dog Alliance, a nonprofit that makes connections between dogs and people to provide therapy for PTSD, stress, and learning disabilities in children.
THE STORY BEHIND PETHONESTY

We're Ben, Sean, and Camille, a trio of pet lovers on a mission to help people enjoy more, and better quality, time with their four-legged best friends.
Our team is comprised of dog lovers, a former U.S. Air Force Officer, a married couple, and a cuddly chocolate lab named Chief (the team favorite of course!)